Ease document creation in your applications
› Edit templates using Microsoft Office tools
› Advanced toolset for template design, testing, deployment
› Native support for multiple customer brands, document languages
› Structured JSON/XML data from your app is turned into templates-based documents on the fly
› Available both as UI and standard REST service can be integrated to any application
Service-oriented document production
› Edit content with out-of-box Microsoft Office tools
› Upload document templates to Aiddocs service
› Integrate to any applications using REST, SOAP and XML
› Scales to organizations of any size, from hundreds to millions docs per year
How Will Aiddocs Help Me?
Choose your role and get an in-depth look of Aiddocs in your workflow.
Content Expert
Edit documents in one place and instantly apply changes across the whole organization. Use all the features of Word to improve the design of your documents. Jump start your document creation with Aiddocs.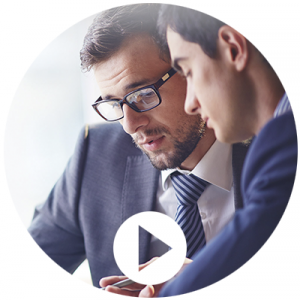 Business manager
Save time, effort and money. Automate document creation with an efficient workflow and clear roles. Manage thousands of customer-facing documents centrally and with consistent branding.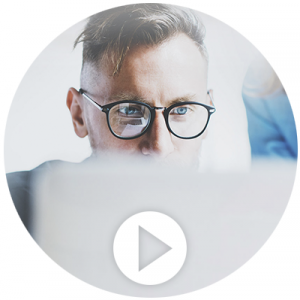 Developer / Architect
Get the job done with less effort. Aiddocs is built on common standards and simple APIs. Create documents in any application through simple requests from Aiddoc's external document assembly server.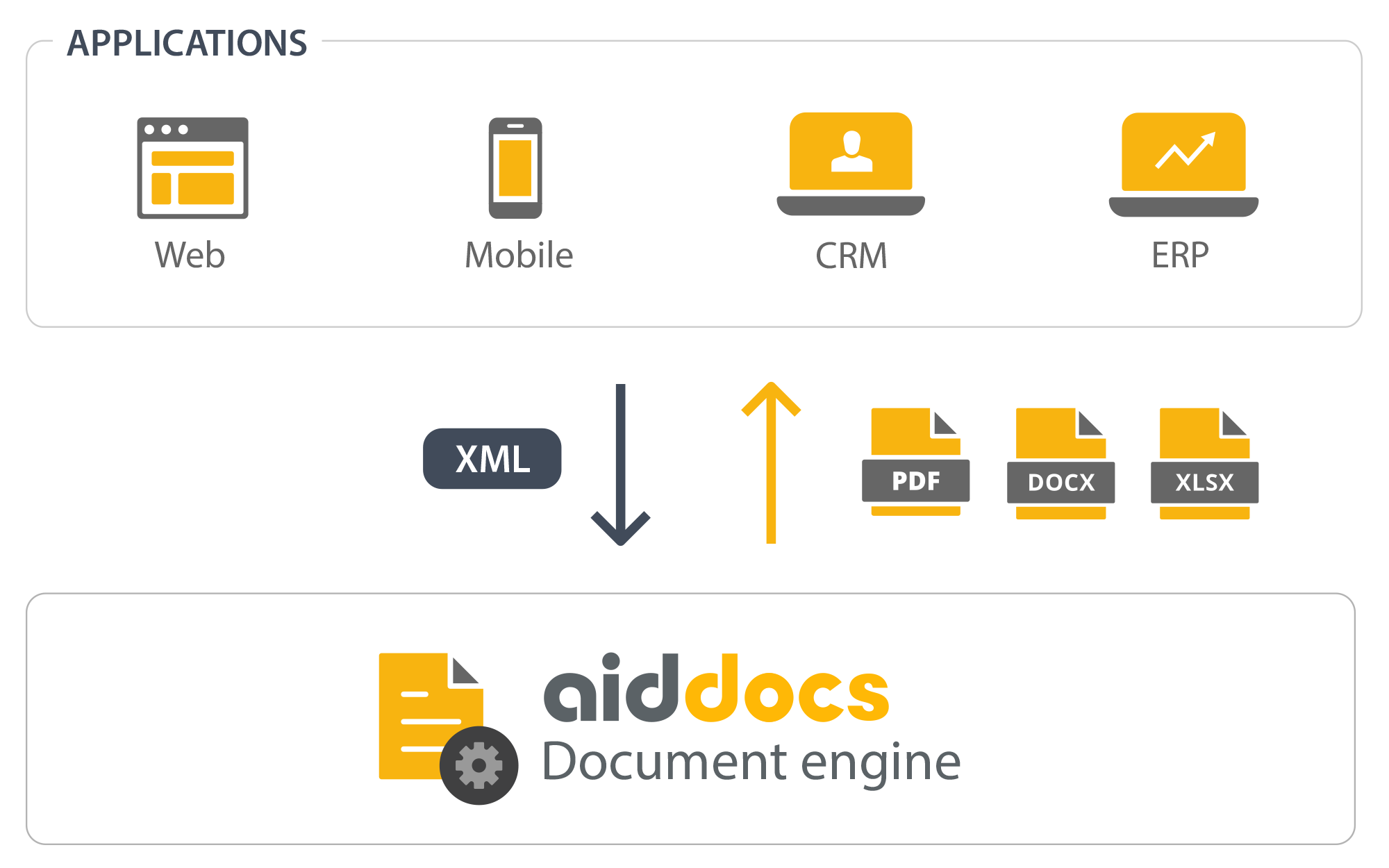 Aiddocs is a document generation service, available in the cloud or on-premise. Here's how it works:
Your business applications (CRM, ERP etc.) and services (mobile, web) request Aiddocs for new documents. The XML in the request contains all the needed document specific data.
Aiddocs generates documents dynamically from your template library.
Your application receives the ready-to-use document in the file format and language of your choice.
Docs for all your apps
Does your company create a lot of documents – agreements, statements, forms, reports? Aiddocs makes it a breeze. It generates documents – however complex – for all your business applications. As documents are created dynamically from a template library, every document is always up-to-date in content, brand and style.
Powerful & flexible
Use Microsoft Word and Excel to edit content and design of your templates – nothing new to learn. Aiddocs supports all the common document formats: Pdf/A, Docx, Xlsx. Aiddocs' powerful features enable handling of multiple brands / organizations, multilingual templates, and simplify archiving with metadata.
For any size business
Aiddocs saves you time, effort and money. If you're a big organization with high document volumes, Aiddocs easily works with your existing business systems and scales with your needs. If your needs are less demanding, we have a low-cost cloud plan with the main business benefits.
Features
Aiddocs' powerful features at a glance.
Made With Aiddocs
Thanks to Aiddocs Rakennustieto can generate all their complex Ratu documents in fraction of a time compared to the old way involving a lot of manual work.